The suite* at Van der Valk Hotel Gorinchem offers the perfect atmosphere to relax after a long day. The warm colors make you feel at home as soon as you walk in. Unwind on the large double bed (180 cm) or enjoy the bubble bath. The flat-screen TV, wireless charger and free hi-speed wifi keep you informed about everything and the suite is also perfect for working.
Take advantage of our Weleda City Spa to be pampered. Or opt for a sporty alternative and check out the fitness center.
* Room photos are just an impression and not a reflection of the final room.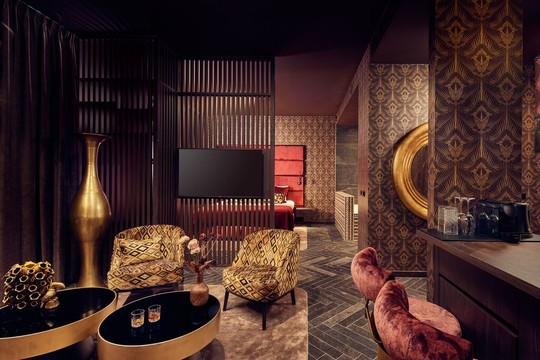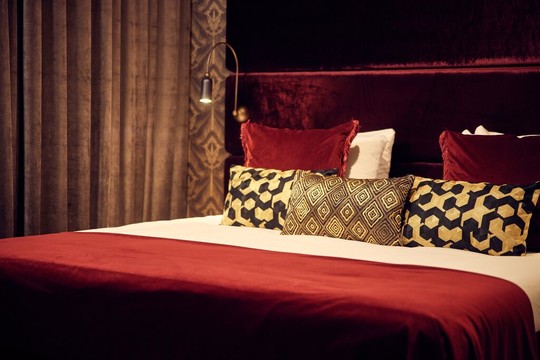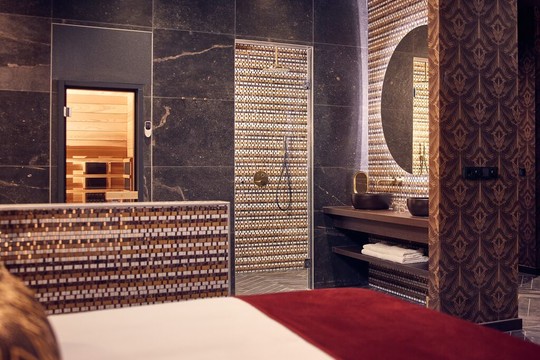 The suites each feature a unique theme. Besides the standard facilities, the theme suites have a walk-in sunshower, a 2-person whirlpool, a sauna and a king-size bed. Hotel Gorinchem has extensive wellness and …