Besides the standard facilities, the family suites have a walk-in rain shower, a 2-person square bathtub, a king-size bed and, especially for the children, a bunk bed with slide. Unwind on the sofa in the sitting room.
Van der Valk Hotel Gorinchem has a delicious à la carte restaurant or brasserie where you can grab a bite to eat. There are also plenty of activities to do with children, you can take a look at the swimming pool or go to the cinema.
* Room photos are just an impression and not a reflection of the final room.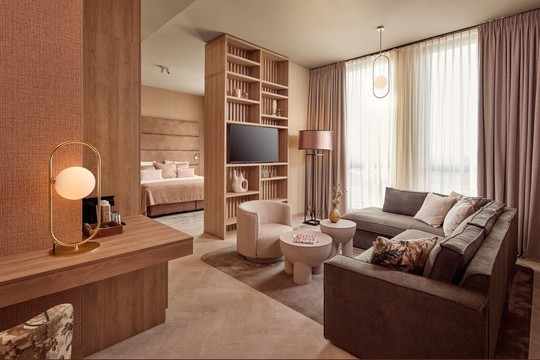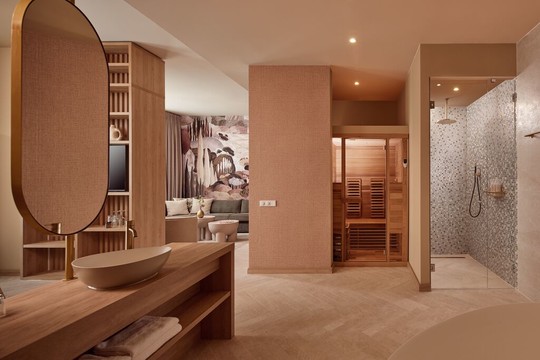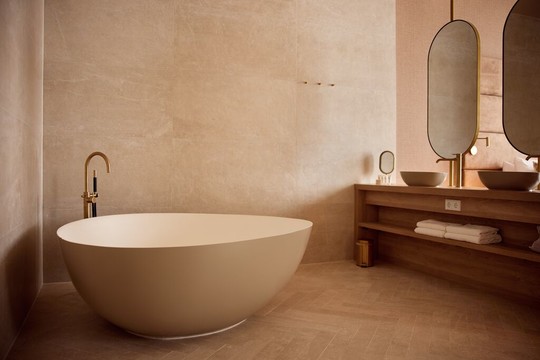 The suite* at Van der Valk Hotel Gorinchem offers the perfect atmosphere to relax after a long day. The warm colors make you feel at home as soon as you walk in. Unwind on the large double bed (180 cm) or enjoy the …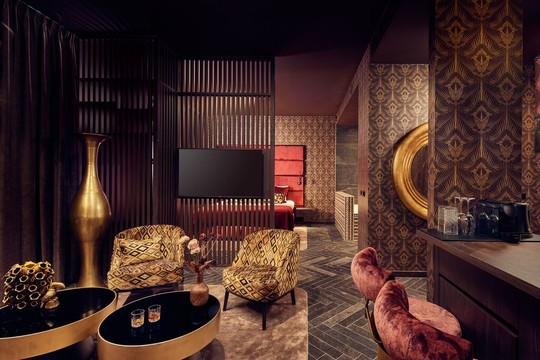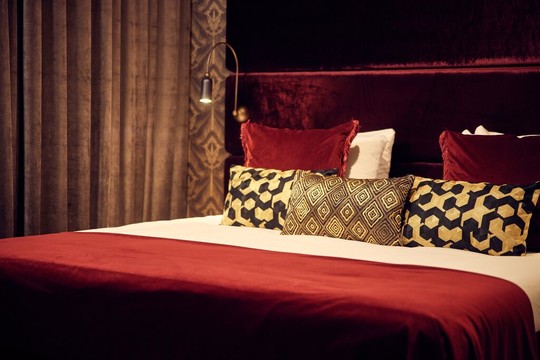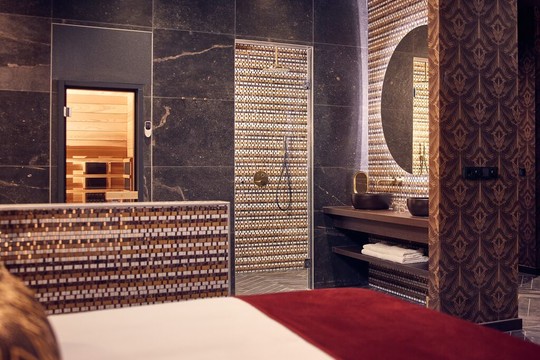 The suites each feature a unique theme. Besides the standard facilities, the theme suites have a walk-in sunshower, a 2-person whirlpool, a sauna and a king-size bed. Hotel Gorinchem has extensive wellness and …