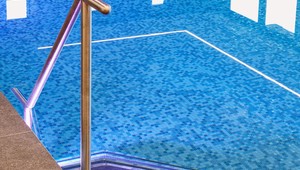 Come for a swim
Would you like to relax and have a relaxing swim or swim a few laps? Try out our beautifull! Van der Valk Hotel Gorinchem has a new and spacious swimming pool.
Children in the pool
Young children are also welcome in the pool. We would like to ask you to supervise your swimming children yourself for safety.
Opening hours
When the pool is officially open, we will list the opening times on this page. Check out our fitness area if you would like to workout or go for a relaxing night out in our Casino and have some fun.